Contact Joel Dorris, MS Congeniality TV business manager & "The Man," for show information, advertising opportunities, "Life Without Borders" Rotary scholarship information and booking rates and availabilities. If you are contacting us about booking an event, please provide the time, date, location, topic, and audience size of the event.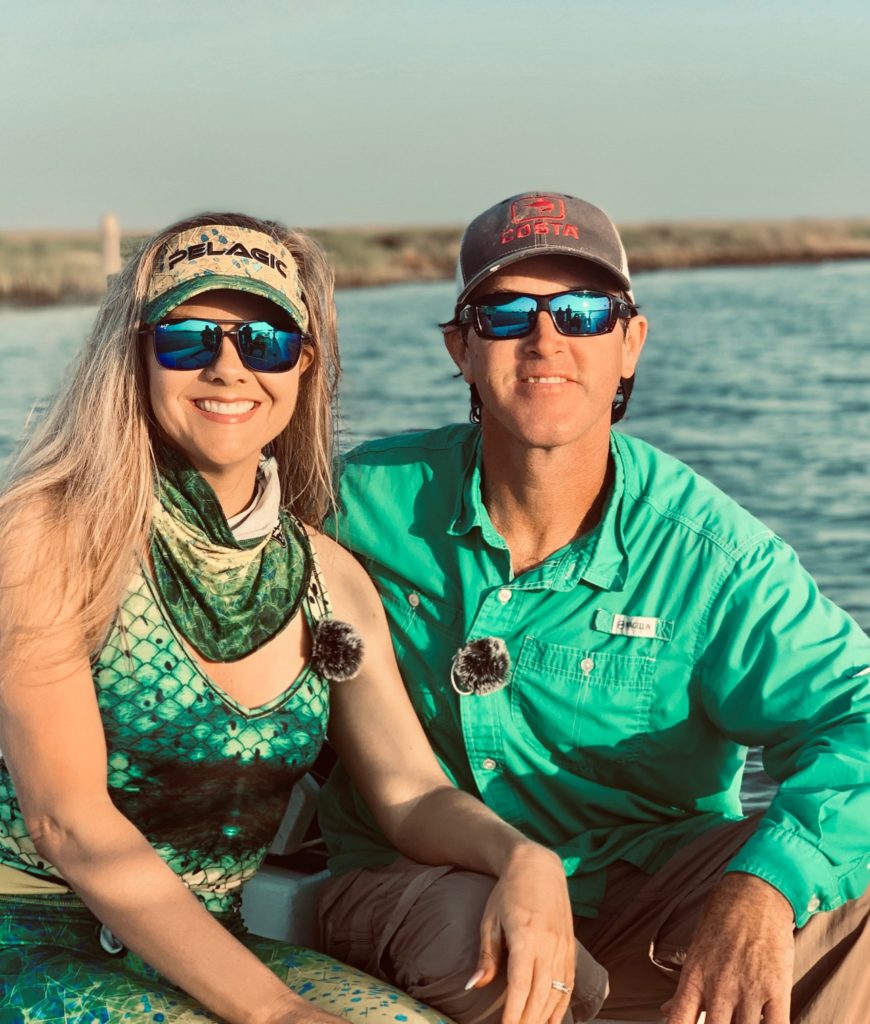 Social Media Channels
---
You can also connect with the MS Congeniality TV team on social media. We have a thriving YouTube channel, a growing Instagram following, an established Facebook page, and a solid newsletter subscription base. We also answer messages on each platform.