There's so much GOOD in the world, and my mission is to help you see it! Hey, y'all, I'm Jaimee Dorris, the host and producer of MS Congeniality TV, an advocate for Rotary International Youth Exchange, and the queen of positivity.
My motto is "Life Without Borders." I stand for self confidence, humor and living a life of no regrets. If one story here inspires you to get out of your comfort zone, then I've done the job I was put here to do.
Say YES to adventure today… on MS Congeniality TV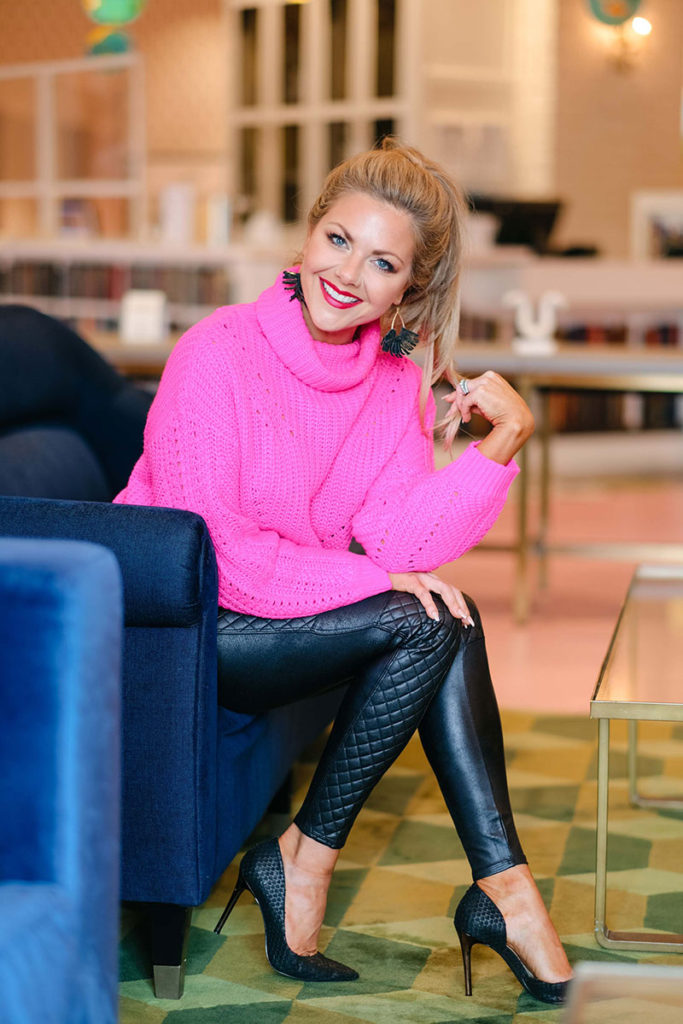 Mrs Mississippi American 2020
---
MS Congeniality TV host and producer Jaimee Dorris has been named Mrs. Mississippi American 2020. Dorris is well known in Coastal Mississippi for her zany personality and wearing formal ball gowns on her lifestyle TV show called MS Congeniality.
Now Dorris will represent the magnolia state on a much larger stage.  She will compete for the title of Mrs. American this fall in Las Vegas. "Mrs. America" features the most accomplished married women of America. The winners of Mrs. America and Mrs. American go on to compete at Mrs. World. 
#RoadToMrsAmerican #LifeWithoutBorders #MSConTV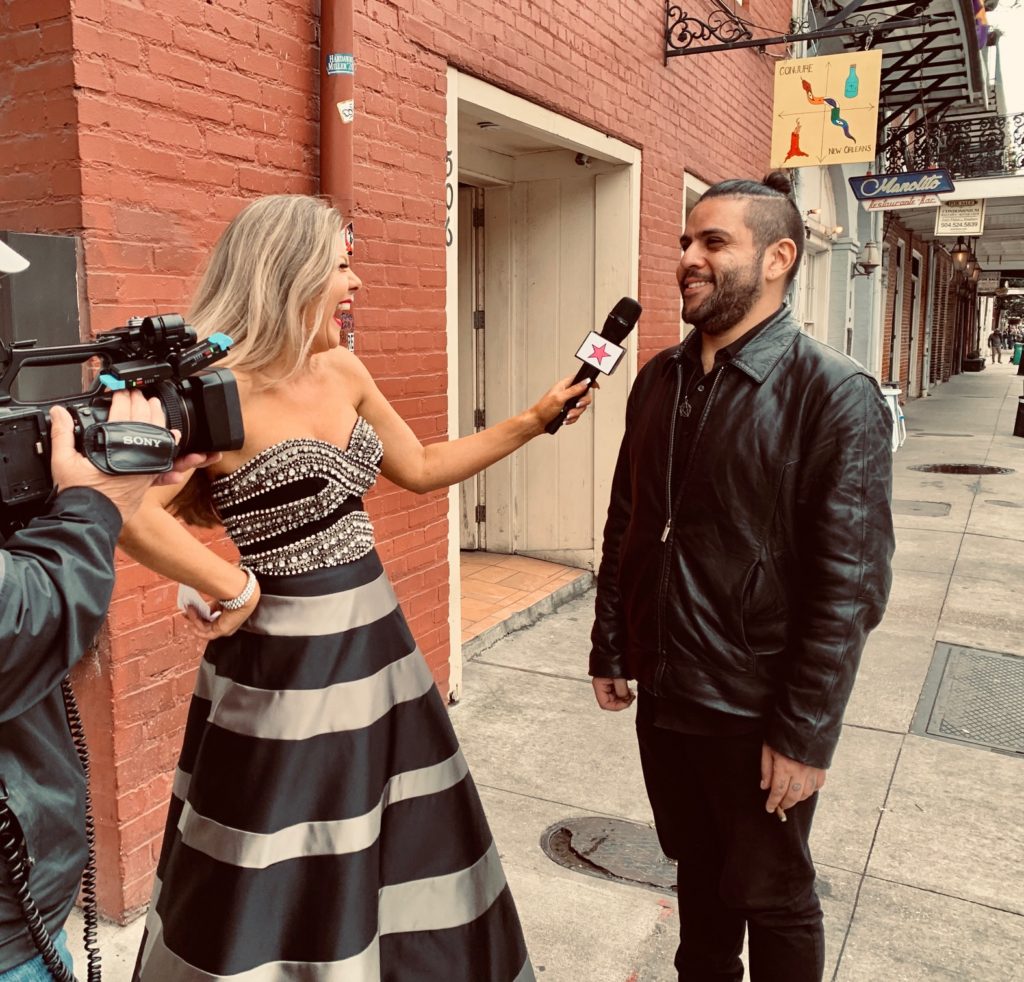 About the TV SHOW
---
MS Congeniality TV is a television and Youtube show written and produced by Jaimee Dorris. It airs on TV in Mississippi and Louisiana.
It's a positive, high-energy program featuring a wide-range of topics and people. There are no politics, no ugliness, no exclusivity on MS Congeniality. This show is for anyone who has an open mind and an open heart to learn about people and places and topics around the world in a lighthearted fashion.
We are now in production of our 3rd season of TV shows. Our first two seasons are available to watch on Youtube.
Our Partners
---
MS Congeniality TV Partners are the cornerstone to the success of our program.
We partner with small businesses, organizations, governmental agencies, non-profits,
and corporations for investment, sponsorship, access, story ideas, synergy and…
just for the joy of it! Let's add your name to this list.
Our Team
---
Who says big things can't happen with small teams? Our team here at MS Congeniality TV consists of just us. We do the writing, the planning, the shooting, the editing, and the business production. Contact us for information about show ideas, sponsorship, booking events, media relations or to just say "Hi." Promise, we don't bite!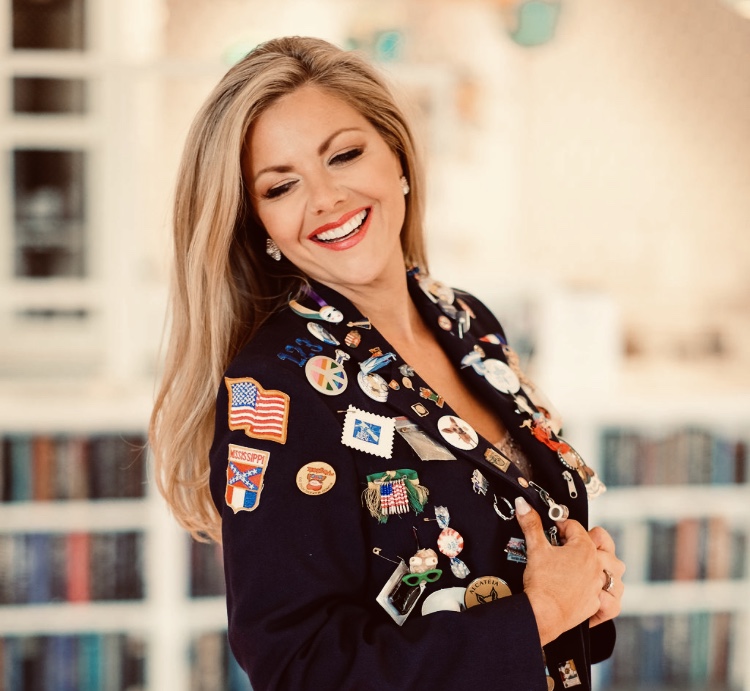 Life Without Borders Scholarship
---
Rotary Youth Exchange Scholarship
Knowing, first hand, how life changing foreign exchange can be for students, I established the "Life Without Borders" national scholarship through Rotary International. The goal of the scholarship is to give more teens the opportunity to affordability experience a life without borders for themselves. Through my platform, I hope to inspire students and the viewers of my TV show to stay curious, never stop exploring and choose "yes" to new adventures! 
Explore the Topics
---
The MS Congeniality Show is a mixture of all three of these themes — Adventure, Environment, & Femininity. Chances are one of them drew you in. If so, feel free to explore each of these topics individually through the section on this website. There are more details and a link to related vlogs and commentary about each subject as well as a list of sponsors, partners, and resources for each individual story.