Are you a curious person? I know I most certainly am. Since I was a kid I can remember wanting to learn about everything, try everything, and travel everywhere. I'm still that way today. From learning to sail to experiencing a ghost hunt, I have experienced quite a few things in my life. Of course, there's still so much I haven't.
Grab a glass of wine and dive into some of these experiences. Who knows… maybe one will inspire you to try it for yourself. Cheers!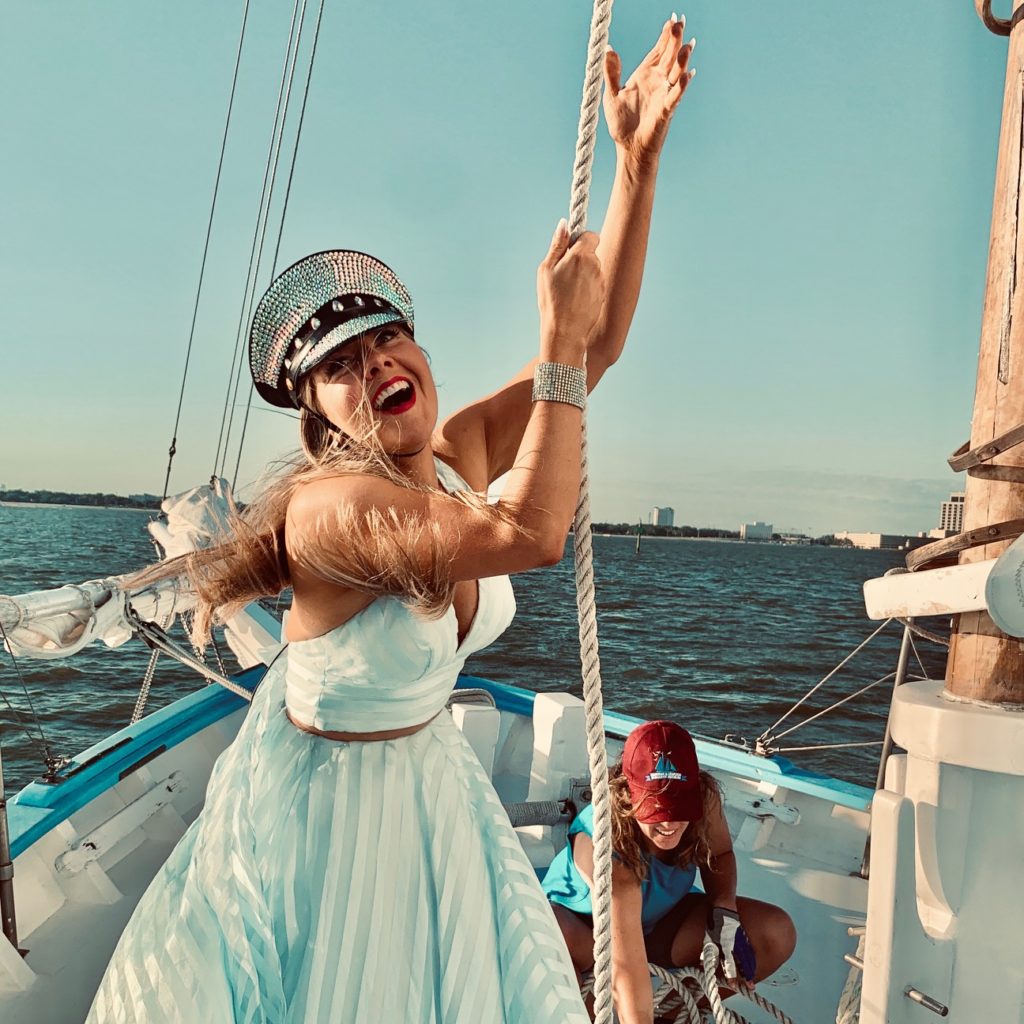 Want to teach MS Congeniality
YOUR Skill?
---
Just Ask. Jaimee loves to learn new things and chances are she's never done what you do! We can develop a show concept around your industry or business and create a one-of-a-kind marketing piece for it.
We are always looking for new and exciting show topics. Contact us today for show booking information as well as advertising and marketing services.